A network of elite performers.
Vybe Management was established in 2014 as a wellness consultancy to provide dedicated support and guidance to the businesses and startups to craft a roadmap to successful wellbeing solutions for both employees and stakeholders.
The agency quickly gained recognition for its commitment to empowering businesses and creating a nurturing wellbeing environment for the professional growth of their employees and operations. Vybe Management represents a diverse roster offering personalized management services, career development, and strategic opportunities.
Vybe Management uses 3 unique consulting modules which have been reverse engineered to tackle the essential business life stages of rapid expansion, namely, Incubation, Growth & Monetisation.
Using these 3 modules Vybe Management forms the framework to tailor successful wellness journeys throughout these stages for sustainable, scalable growth.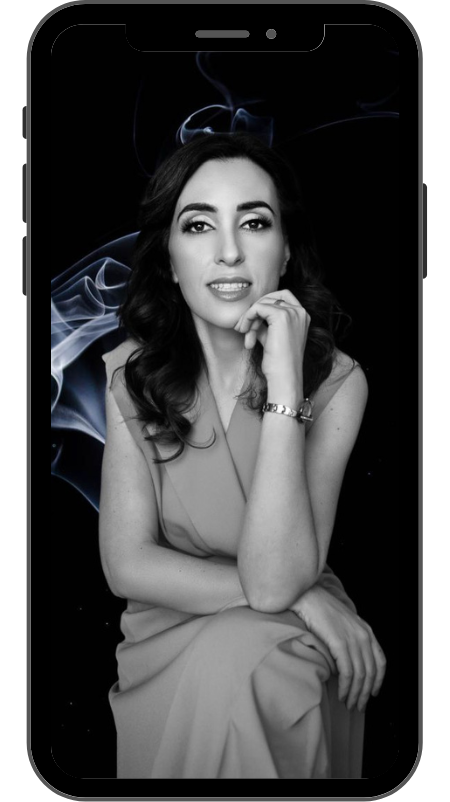 "The idea of this company was born when I reminisced about my earlier days in the industry, and the times when I wished I had a coach or a mentor to hold my hand and guide me, to tell me that this field is a challenging endeavor with room for lots of creativity and passion, and where there are no right and wrong ways. More importantly, I created this service platform to encourage and inspire business professionals who will develop this industry further because, like me, they believe in the future of wellbeing solutions for employees and companies. Our services will help you implement healthy innovations and journeys within your residential, leisure or commercial spaces to add value to your business and enhance the wellbeing of your employees. By catering to the changing lifestyle needs of your guests, you too can make a positive impact on the psychological and biological wellbeing of patrons who place their trust and health in your hands.
Vyara Tosheva
Founder, Vybe Management
Book a
Free Consultation

with us
Book a free 30 minutes consultation call with one of our experts to discuss how we can help you!