Embrace the Essence of Wellbeing
The UAE's Leading Wellness Corporate Consultant
"


Don't compromise on your spiritual desires, even during the toughest and busiest day! Each day find a place and time to communicate with your soul!
Don't compromise on your spiritual desires, even during the toughest and busiest day!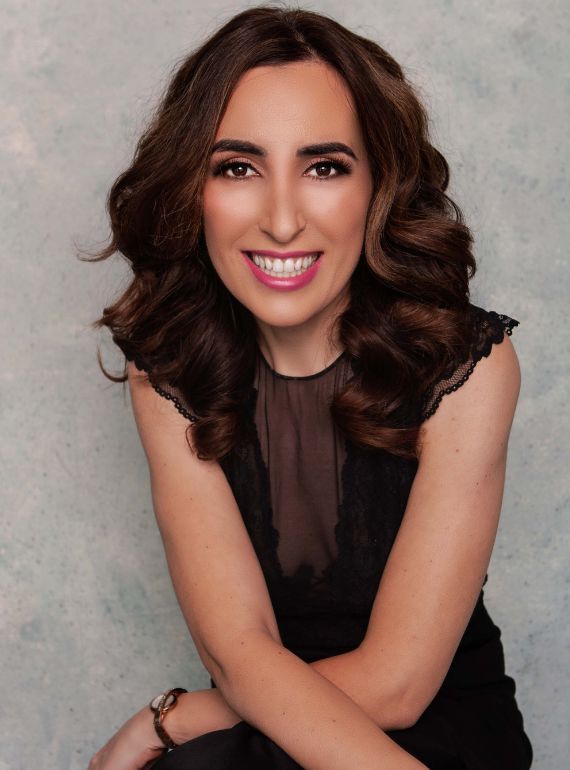 An NLP and EFT master coach and Reiki practitioner.
Vyara Tosheva is a Wellness and Spa Business Consultant and Coach with professional experience of over 20 years in the hospitality, leisure and spa industry. She graduated in Tourism Management with a master's degree in Psychology and Sociology, and Bachelor's in Tourism. She is a twice-published author, internationally accredited in Hospitality and Spa Management. She travelled the world, enhancing her expertise through further certifications in Ayurveda, Wellness, Fitness and Psychology.
Vyara help my clients to take control of your own health and identify their wellness goals, overcome obstacles, and develop strategies for lasting change.
Vyara help organizations in navigating through transitions, implementing new technologies, and fostering a culture of innovation and sustainable growth and success.
Events and workshops are invaluable opportunities for personal and professional growth. They provide a platform for learning, networking, skill development…
In Vyara's talks she loves to share her experiences and offer valuable insights, practical tips, and a fresh perspective to help you recognize your true potential and be inspired…
Book A Session With Vyara
Private sessions between the client and the counselor in a safe and confidential environment for the individual to discuss their concerns and work towards personal growth and positive change.
Vyara works closely with organizations to identify problems, offer solutions, and provide guidance to help improve efficiency, productivity, profitability, and overall business performance. 
Vyara covers a wide range of subjects on health & wellness, professional development, industry-specific topics, personal growth, leadership skills, entrepreneurship, technology & innovation.
"After having worked with Vyara for a few years, I can see how this book is a testimony to the incredible learning curve of wellness that evolved in her life's work and in her personal growth and lifestyle. Vyara has captured succinct top wellness tips to make your wellness business a very successful endeavor.
Daniella Russel
Managing Director at DRG Project Management Services
"I have worked with Vyara for more than a year and I am never disappointed with her professionalism. Vyara is so passionate and dedicated to her work. Her energy level always amazes me! She's a Wonder Woman who can do anything. For her, everything is possible.
Jenya Baitsurenko
Managing Director at RESYNC Whole Body Cryotherapy Studio
available from 9:00 – 18:00