Mentoring
You
To New Success
Be it
Professional
Commercial
Occupational
Unleash your business's true potential through expert wellness consulting and coaching for accelerated growth…
We create sustainable strategies
Wellness consulting is the catalyst that transforms potential into success, unlocking hidden opportunities and guiding organizations towards their full potential!


The key to success in business lies in the power of collaboration. By working together with our consultants and coaches; we create a synergy that drives extraordinary results and propels organizations towards greatness.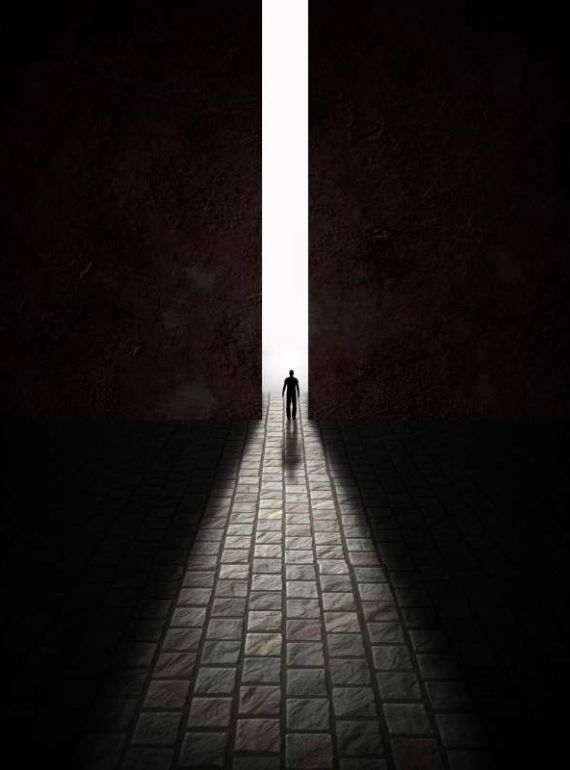 Success in business is not just about making profits; it's about creating sustainable strategies, fostering innovation, and building strong relationships with clients. Our experienced consultants and coaches can help pave the way.
Unleashing Success with Vybe Management
Welcome to Vybe Management, your value-driven consultancy partner dedicated to propelling your businesses to success through wellness strategies. For all the businesses, we offer comprehensive services spanning product management, employee wellbeing programs, wellness programs operations and startup services. Our services are tailored to address your unique business needs.
Our goal is to help you reach unparalleled success through customized wellness journey solutions. We take pride in ourselves on delivering exceptional value to our customers. 
We invite you to contact us today to discover how Vybe Management can fuel your business's triumph.
One-on-One or Group Format
Wellness coaching goes beyond merely addressing physical health. It encompasses various dimensions of well-being, including emotional wellness, stress management, self-care, nutrition, exercise, sleep, and overall life balance…
Our business consultants will assess the current state of your business, identify challenges and opportunities, and collaborate with key stakeholders of your businesses and work to develop tailored wellness strategies and solutions…
We organizes workshops and events which involve group exercises, case studies, and simulations, fostering collaboration, problem-solving, and critical thinking. Unlock invaluable opportunities for personal and professional growth…
At Vybe Management coaches love to share their experiences and offer valuable insights and a fresh perspective to help  participants to explore new areas of interest, challenge their assumptions, and cultivate a growth mindset.
"After having worked with Vyara for a few years, I can see how this book is a testimony to the incredible learning curve of wellness that evolved in her life's work and in her personal growth and lifestyle. Vyara has captured succinct top wellness tips to make your wellness business a very successful endeavor.
Daniella Russel
Managing Director at DRG Project Management Services
"I have worked with Vyara for more than a year and I am never disappointed with her professionalism. Vyara is so passionate and dedicated to her work. Her energy level always amazes me! She's a Wonder Woman who can do anything. For her, everything is possible.
Jenya Baitsurenko
Managing Director at RESYNC Whole Body Cryotherapy Studio
Step into the
Wellness Winner's Circle
TURN YOUR DREAMS INTO REALITY WITH OUR BUSINESS CONSULTING AND COACHING​
Book a
Free Consultation

with us
Book a free 30 minutes consultation call with one of our experts to discuss how we can help you!
Subscribe to our newsletter
Don't miss new updates on your email